Our Solutions
Companies within the SpesNet Group are technologically focused to enable and improve processes throughout the healthcare value-chain.
The company has established a reputation for mastering complex clinical coding and developing information technology systems to assist organisations locally and abroad in order to streamline their processes and achieve enhanced efficiencies.
SpesNet's real-time solutions are known for being customised, robust and scalable. The agnostic, plug and play solutions are beneficial to all stakeholders within the greater healthcare landscape and are tried and tested in highly complex environments where they can comfortably manage multiple insurer and provider rules simultaneously in a paperless environment.
Our approach is one of collaboration with our clients to find the critical issues that are holding back the optimal functioning of the organisation. We then craft a bespoke solution for each client that not only solves their problem, but also takes into consideration what has to be changed within the current services, and ensure we re-use whatever current systems are re-usable.
With in-depth experience and knowledge of the functioning of all the parties within the healthcare eco-system, we are able to design solutions that take each party's role and functioning into consideration, and ensure optimal process flow resulting in optimal flow of funds.
We understand the security risks associated with healthcare data and ensure that we comply with the required standards of each country we operate in. Interoperability is critical to the future of healthcare, and we plan and develop for all required standards.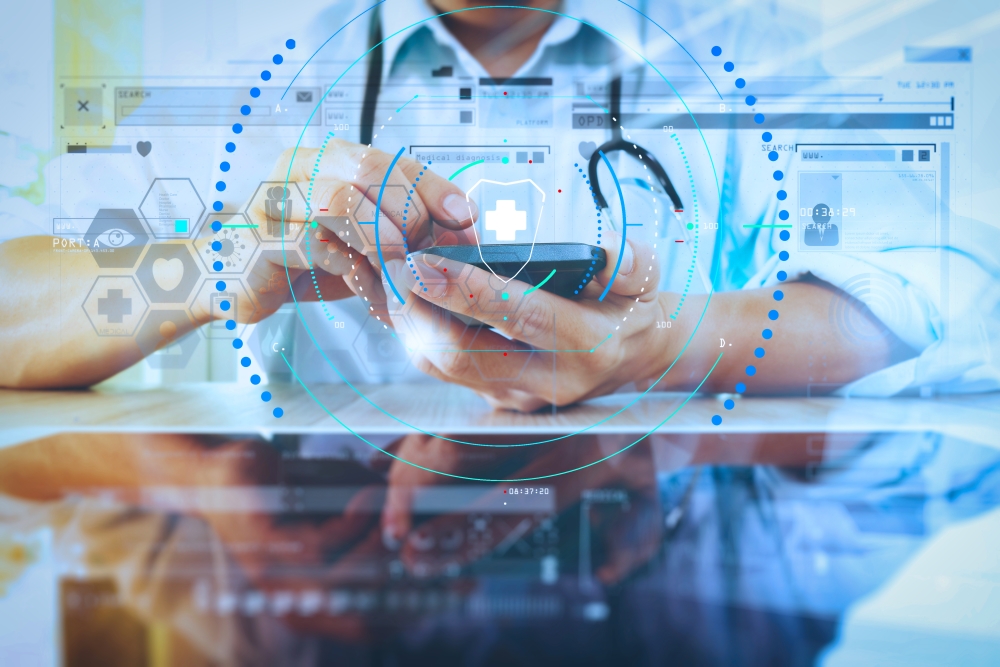 Digital Healthcare Eco-system solutions
These include:
Centralised electronic health records
An electronic health exchange with built-in intelligence layers
Risk Management engines
Insurer, Payor, HMO, and Employer healthcare administration management systems enabling interoperability
Workman's Compensation claims and billing management solutions
Financial and Clinical Risk Management solutions for healthcare providers and facilities
Please contact us to set up a meeting or a demonstration.
Hospital, Pharmacy, and Clinic Management Systems
Integrated approach to centralised management of your healthcare facilities
Ensuring interoperability
Real-time financial and clinical risk solutions designed specifically for healthcare
Integrated healthcare coding and rules to enable optimal revenue generation and collection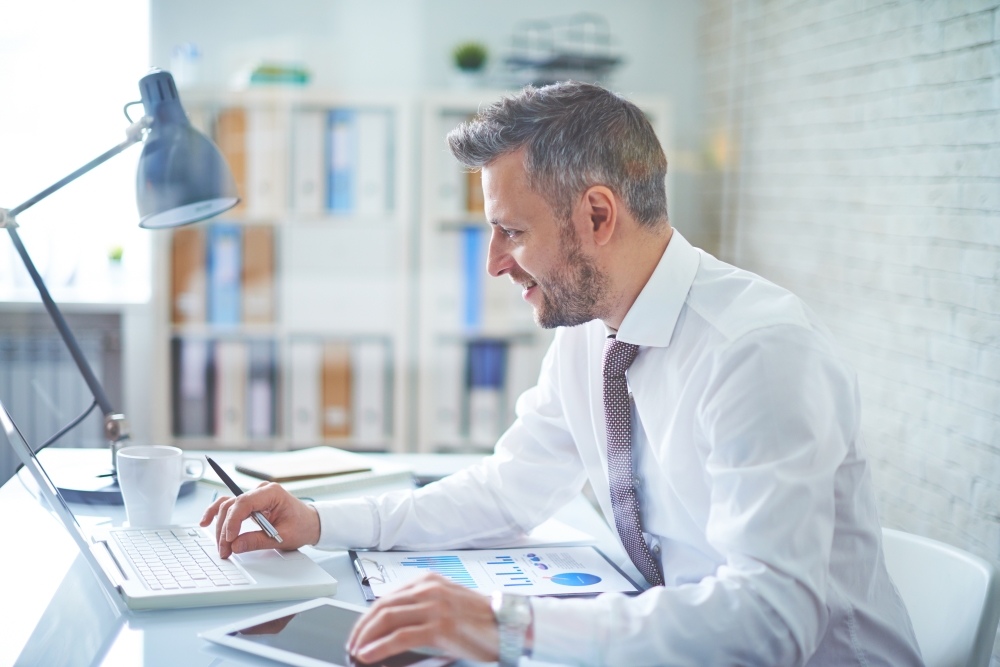 Billing Systems
Real-time financial and clinical risk management solutions designed for healthcare providers including:
Healthcare Risk Waste Solutions
The core focus of Tech4Green is on Healthcare Risk Waste Management and includes the provision of alternative technologies that can be used for on-site waste sterilisation to significantly reduce cost.
We also offer accredited training on the management of Healthcare Risk Waste, across all levels of your organisation.
Visit Tech4Life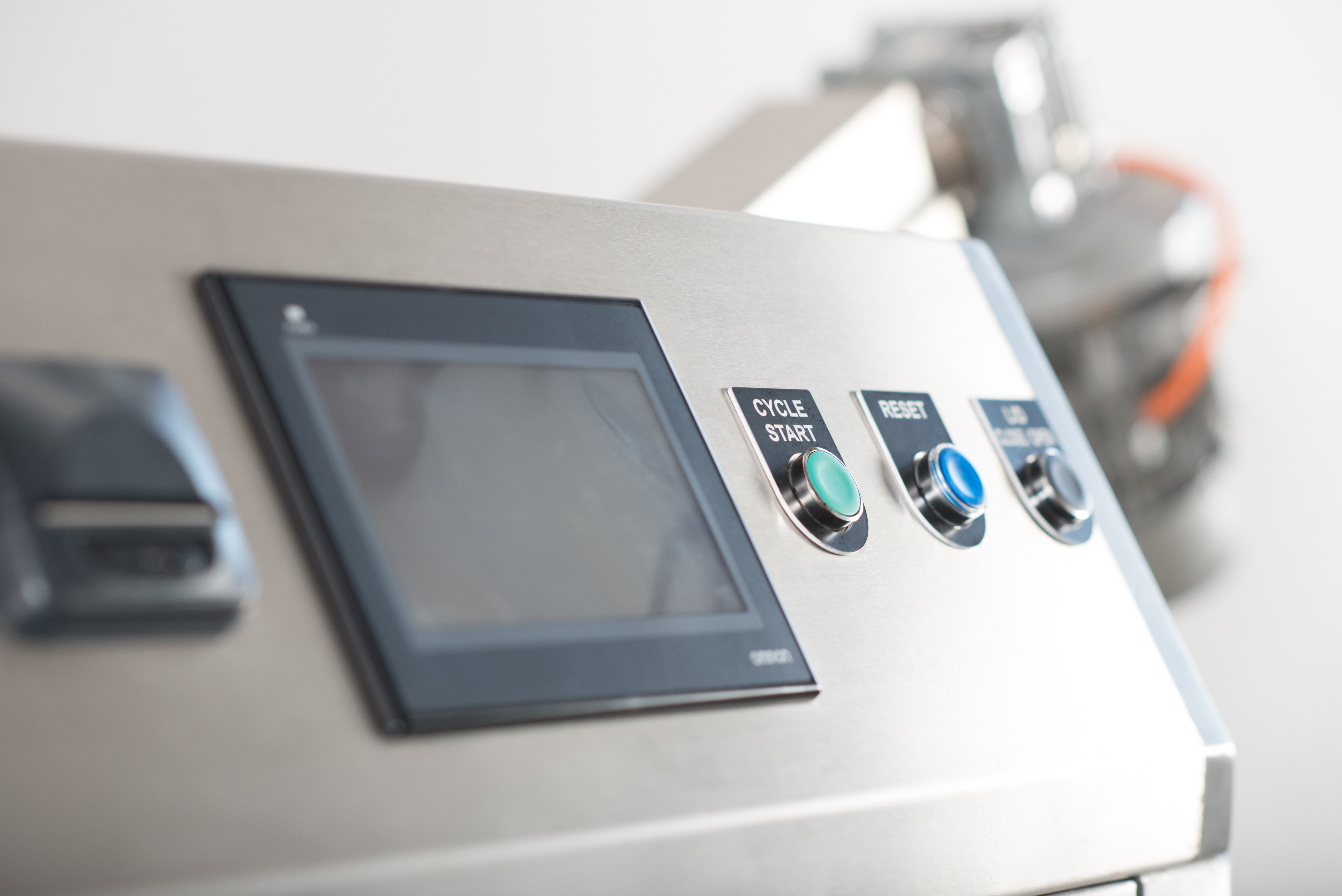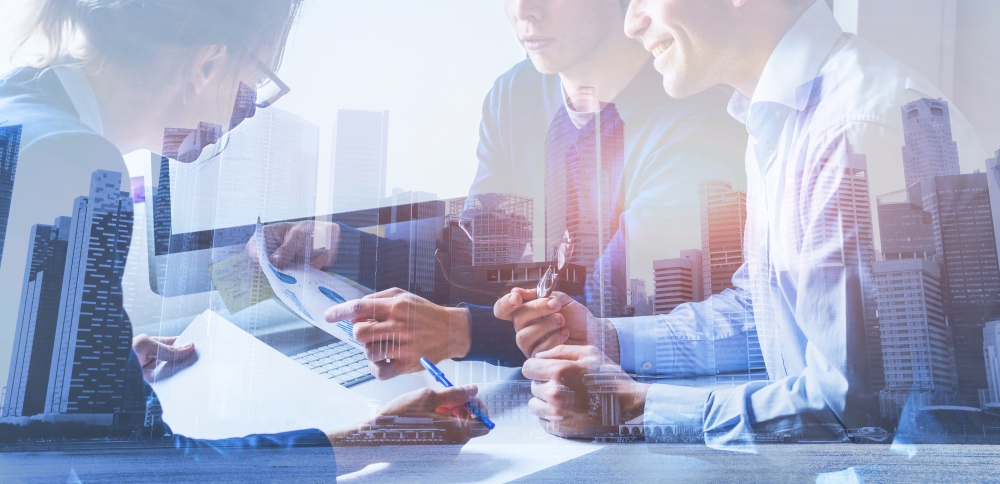 Academy of Healthcare
The DUX Academy of Healthcare (DUXAH) is a dedicated healthcare training academy.
With global experience and local insight, DUXAH's goal is to enhance the vocational skills and technical abilities of the people who make healthcare work, thereby contributing to the overall skills base of healthcare workers and the efficient delivery of care within the industry.
At present DUXAH is responsible for the running of more than 30 accredited healthcare courses and programmes.
Visit DUXAH
Membership Management
Through the use of the latest technology and business-informed design, we offer market leading Membership Management systems
Understanding the market dynamics within healthcare, we are able to design appropriate solutions for your needs
Clients range from associations and societies to national regulatory bodies
Bespoke, customised and integrated solutions, to meet the industry and client-specific and unique requirements
Empowering member self-help, as well as the office administration processes relating to membership management
Member registration by simply creating a profile online, secured with your own username and password
Get customised information, appropriate to you and your membership type, including:

Events and calendar items
Documents and forms
Adverts, classifieds etc.
Newsletters, updates and info

Buy products online, including

Access to workshops, symposiums, congresses and conferences
Online training
Physical products

Members are able to

Manage and update their details online, simply and easily
Make payments for membership registration
Make payments for membership renewal

Get information from your members in real time, including:

Voting
Surveys and questionnaires
Polls

Membership cards

Physical cards for your members
Electronic or 'e-cards' directly on your smartphone

Online directory listing of all members, including their profile information, filters, directions and contact details
Integrated services directly into the Membership Management system, including:


Communications to and from members
Financial management and reporting
Online payment platform


Credit cards
Debit cards
Debit order
EFT
Cash deposits